I took Allison to her horse-riding camp this morning. She'll be there for four days. It's a great place, and not that far from our house at all. It only took me about 20 minutes to get there!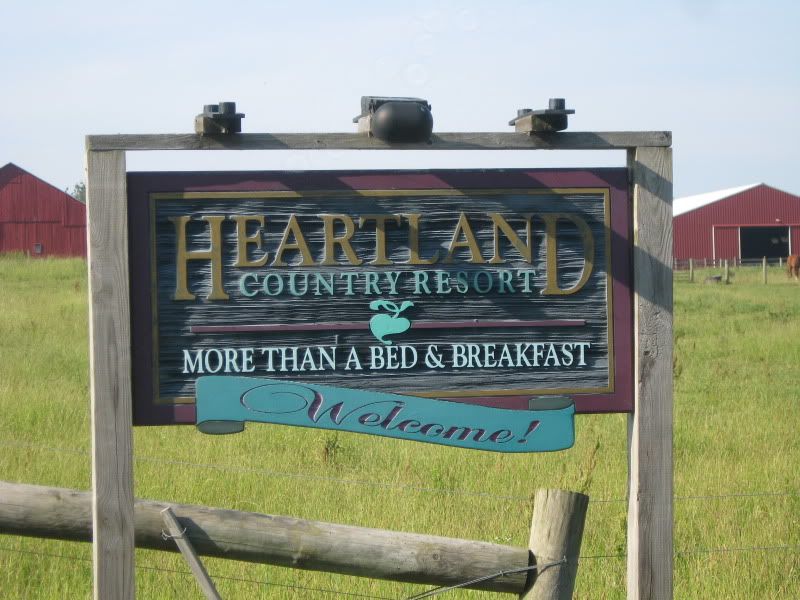 It's called Heartland Resort, and it's a bed and breakfast that also has stables and offers youth camps during the summer.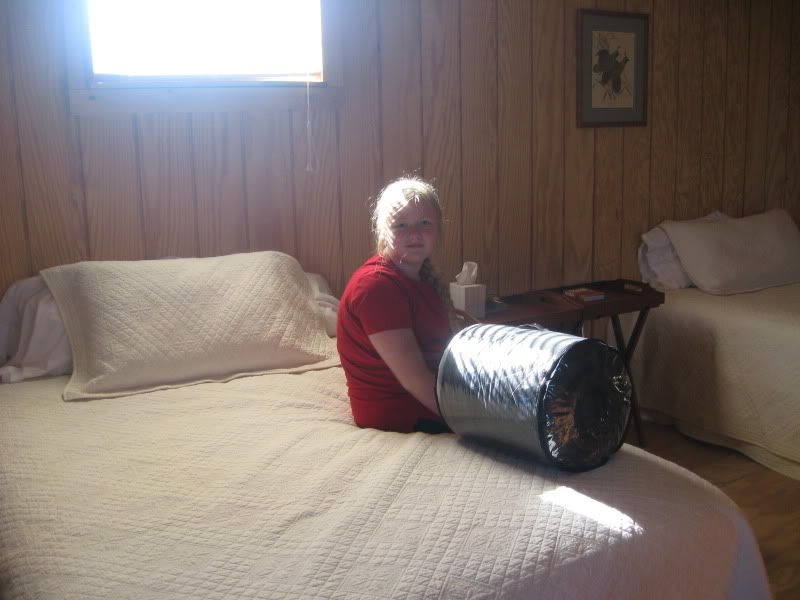 Here's Allison on the bed she claimed as hers up in the loft "dorm". Looks comfy! :D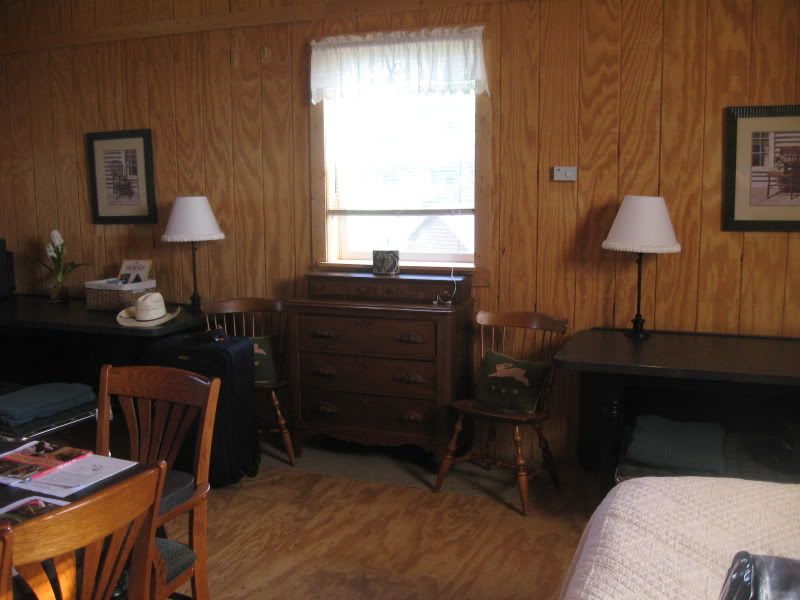 Another picture of the loft.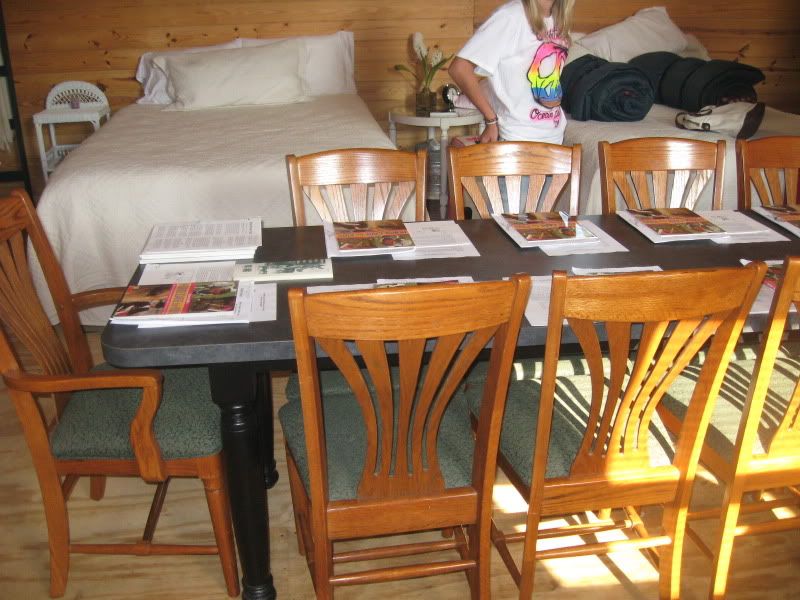 This activity table is in the middle of the loft with beds on each side. They had it laid out with workbooks and activities for the girls. (Oooooh... homework at camp!)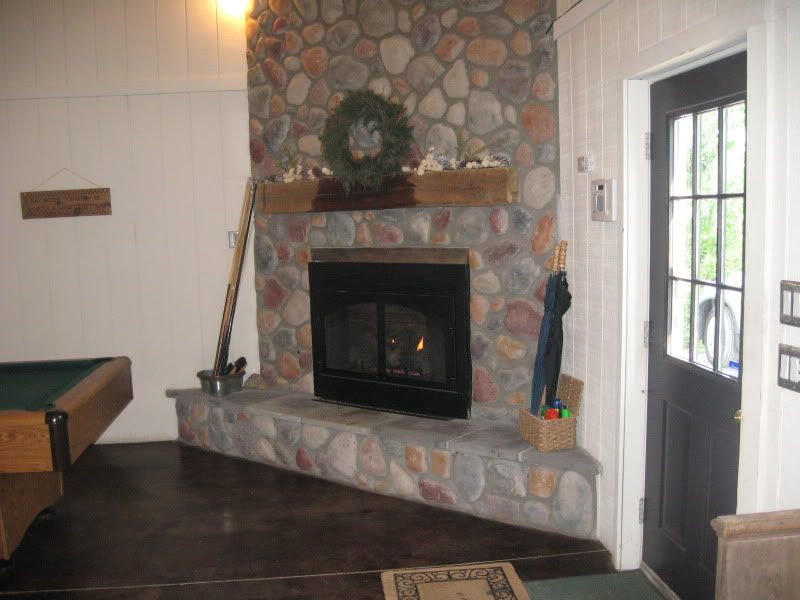 This fireplace is downstairs in the main room. I love it!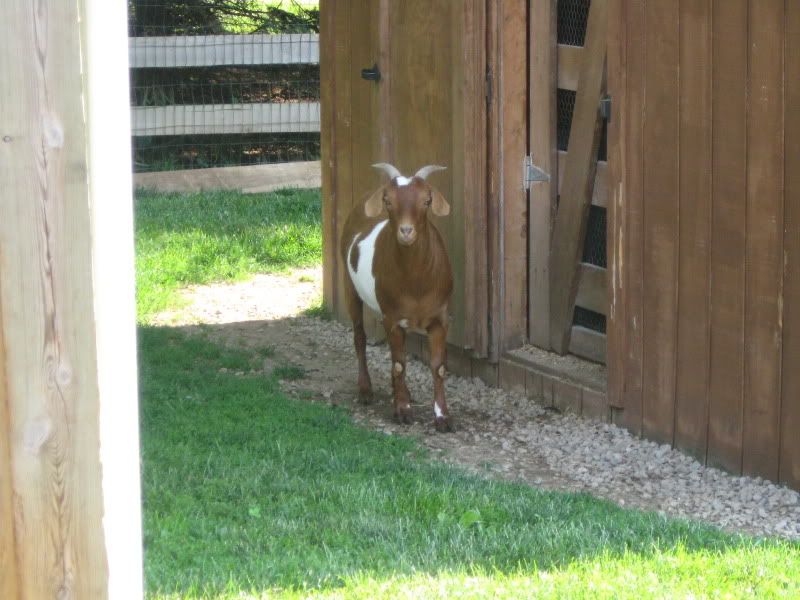 They have lots of animals at the camp, besides horses... including goats, chickens (they were in their coop so I didn't get any pictures of them) cats, and dogs.





This cat is the sweetest thing ever.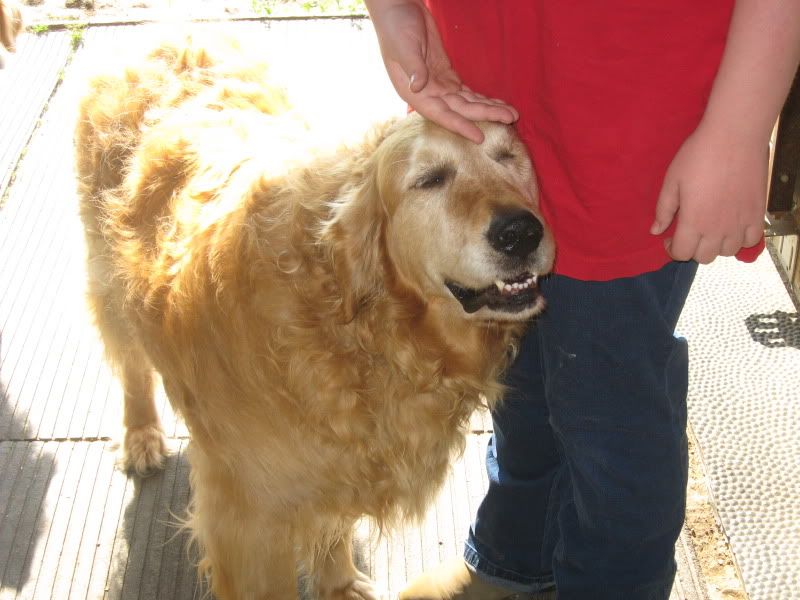 Besides maybe this dog. :)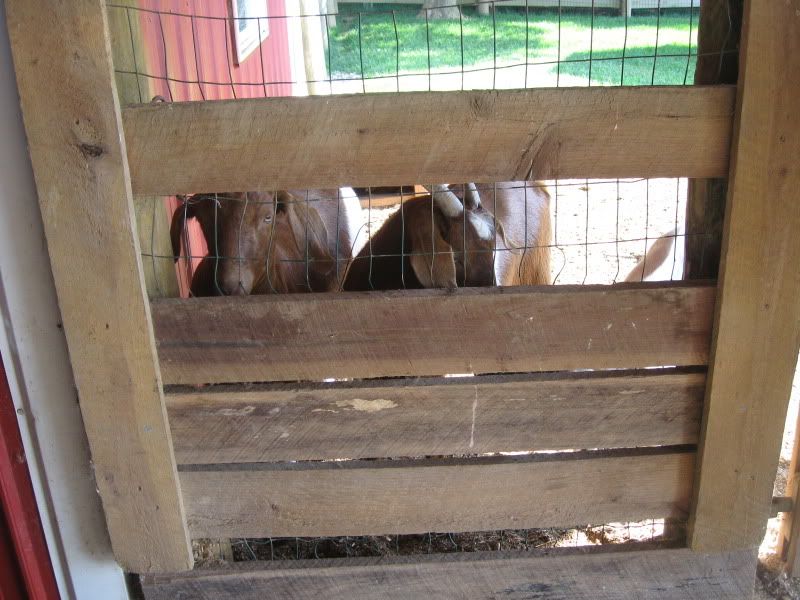 And these goats. :D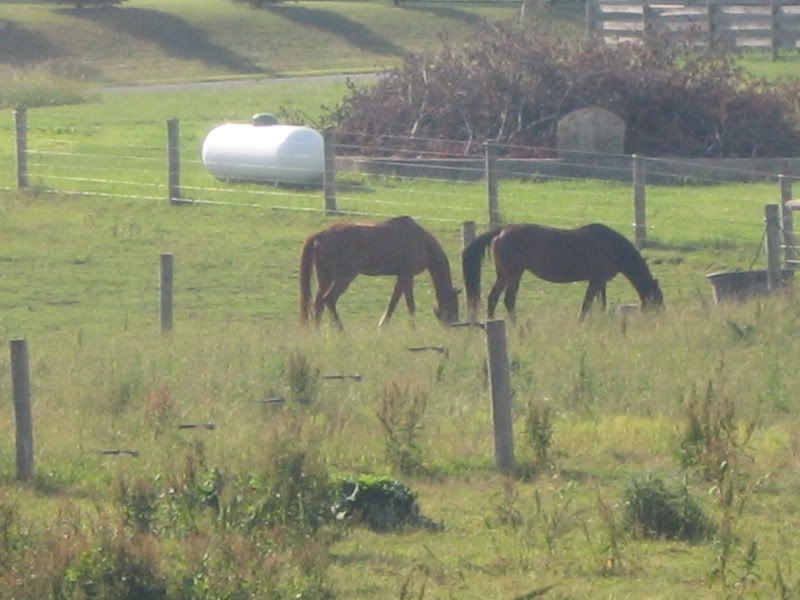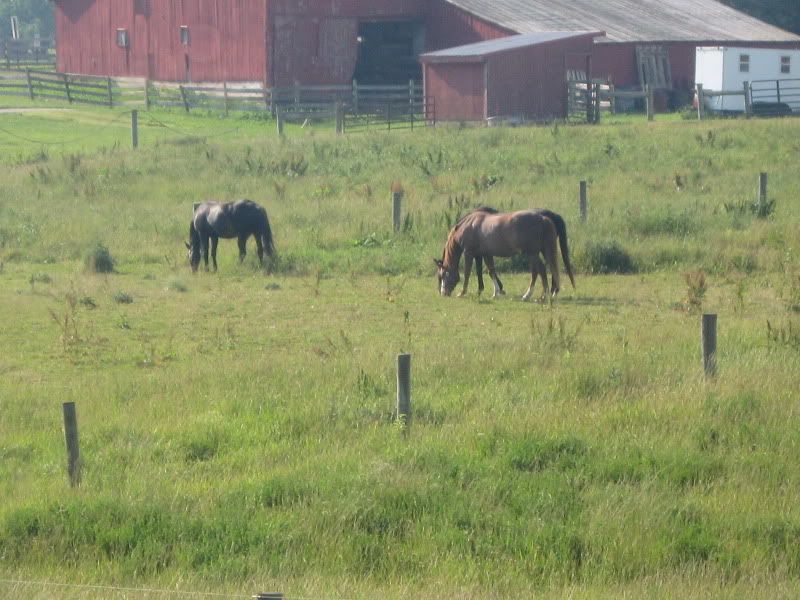 Some of the horses the campers will be riding in the distance, and part of the stable.


I hope she has a good time! She went once before two years ago and loved it! It'll be odd not having her around the house for four days though!