Okay, as I promised... here are some pictures of Ajay gettin' his Ghostbusting groove on!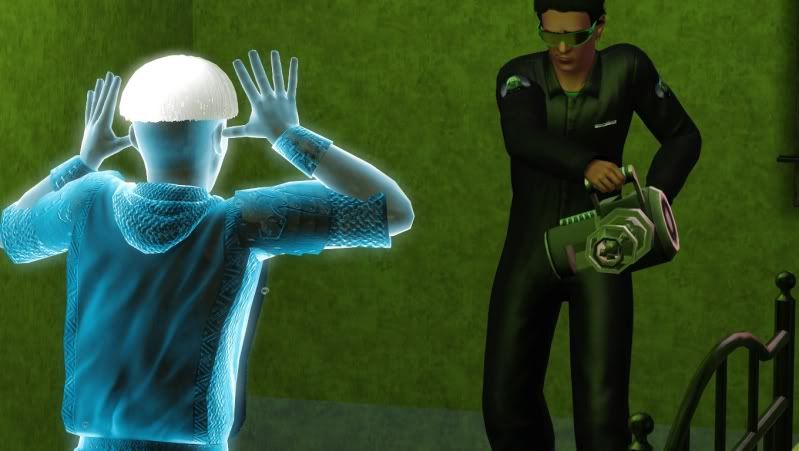 This was an Angry Ghost Invasion, and the ghosts didn't want to come quietly!!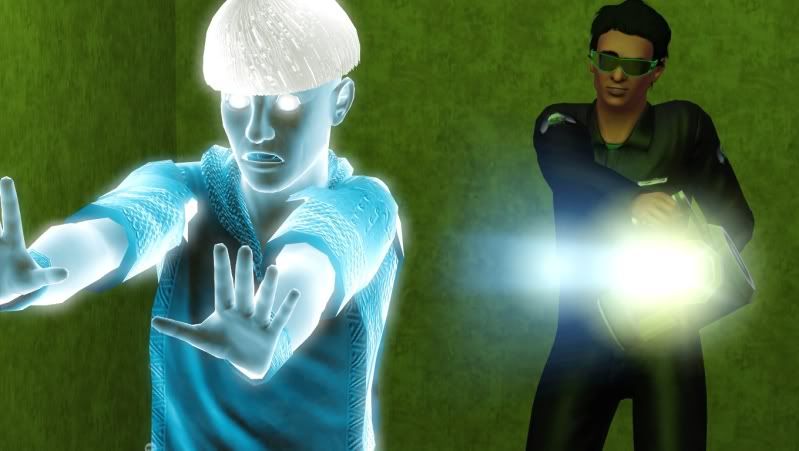 This one tried to run away... but he was denied.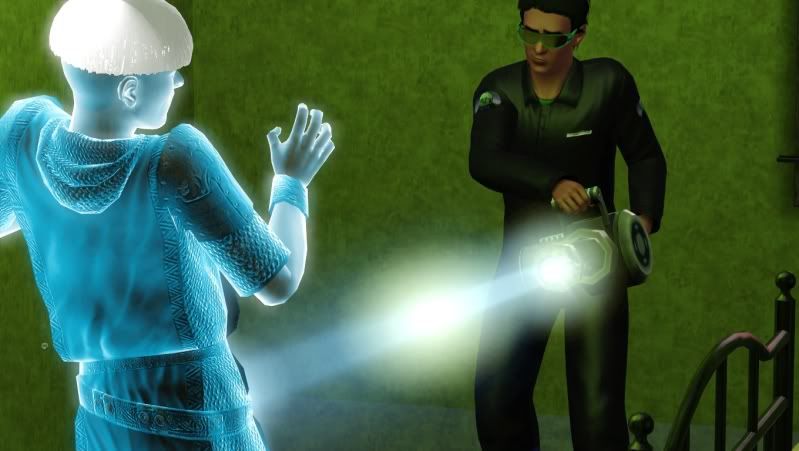 Ajay: "Come on... I don't have all night!!"

(I meant to get a picture of the ghost zooming up into the machine, but dang it happens so fast lol!)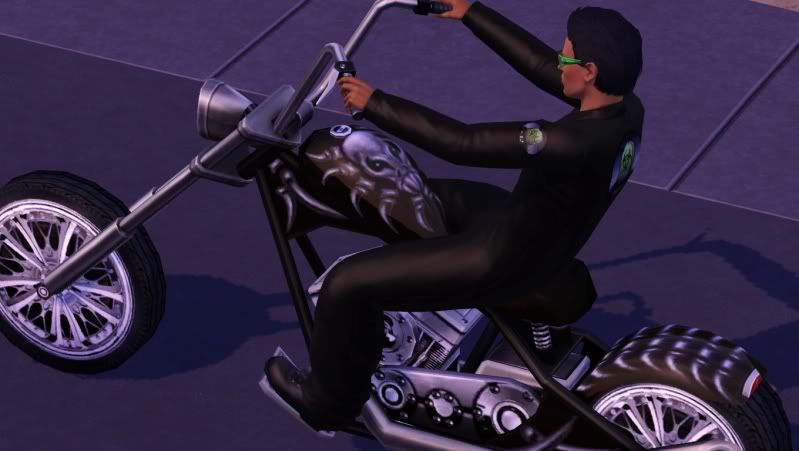 Now, job well done, Ajay cruises home in the early morning hours to finally get some rest...

... or will he?

I should mention that Ajay hasn't been spending all his time Ghostbusting. He has a girlfriend in the town, Amy Bull (a playable that came with Twinbrook) and, surprise! Amy became pregnant.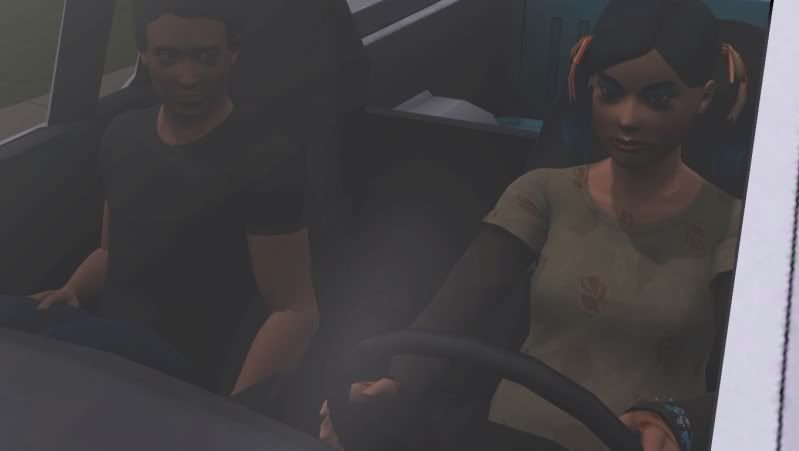 I'M IN LABOR AND HAVE TO DRIVE MYSELF TO THE HOSPITAL BUT I STILL STOPPED TO PICK YOUR SORRY ASS UP AND DAMN YOU COULDN'T DEPOSIT YOUR SPERM SOMEWHERE ELSE I SWEAR TO GOD FIRST I HAVE TO DEAL WITH MY TATTOOS STRETCHING AND NOW THIS. GODDAMMIT IT'S ALL YOUR FAULT.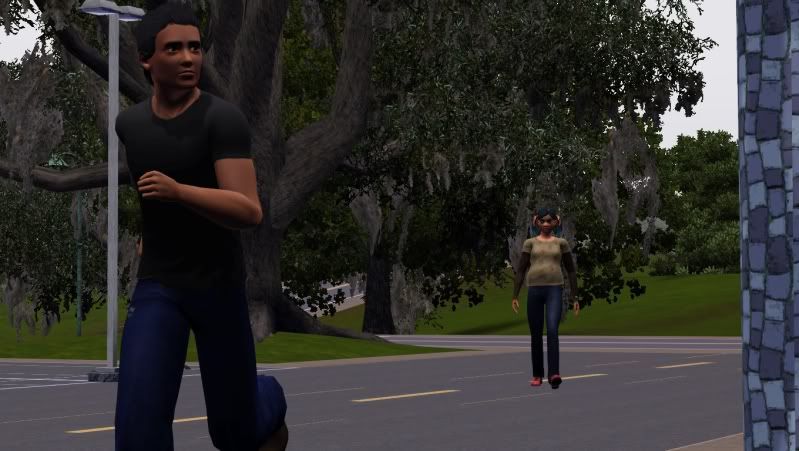 Ajay: *sprints away from the angry pregnant lady* "Uhhh... I'll go open the door for you, okay?"
Amy: *eyes shoot daggers*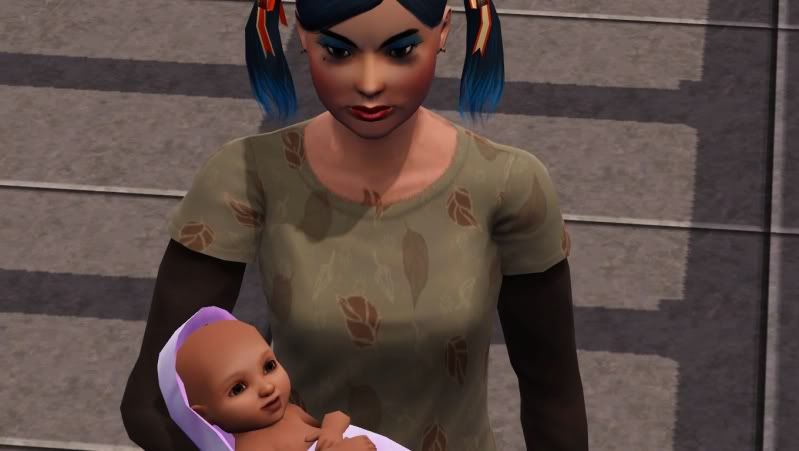 She looks completely thrilled with the new arrival, doesn't she?
Amy: *grumbles*



More to come! :D