So I'm jumping on the uploadable sims bandwagon, lol, and offering you Lucas Curious... a born in game sim from my story
To Fear the Dawn.
He's an adult and he's been cured of vampirism (but feel free to give him fangs again if you like him that way! *wink*)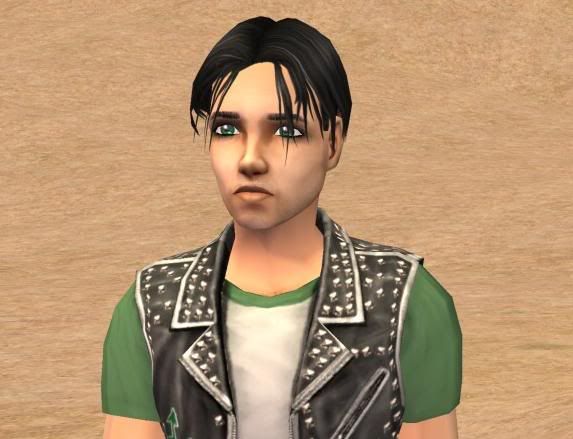 Also, as a bonus, I'm putting little Sophie Curious out there too, just because she's cute, lol. She was born in game from Pascal Curious and the standard Maxis Pollination Technician, and I'm very pleased with how she turned out.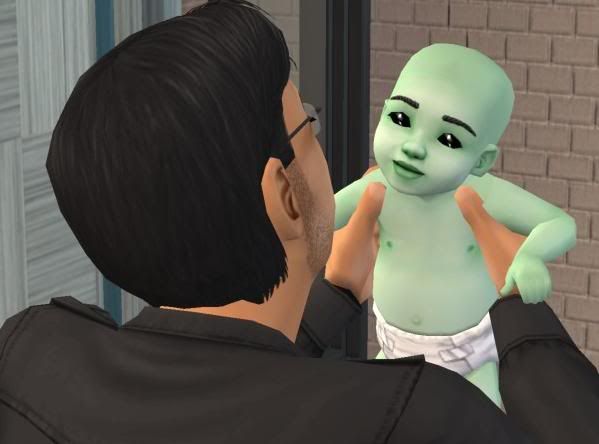 Here she is visiting Aunt Jenny and Uncle PT.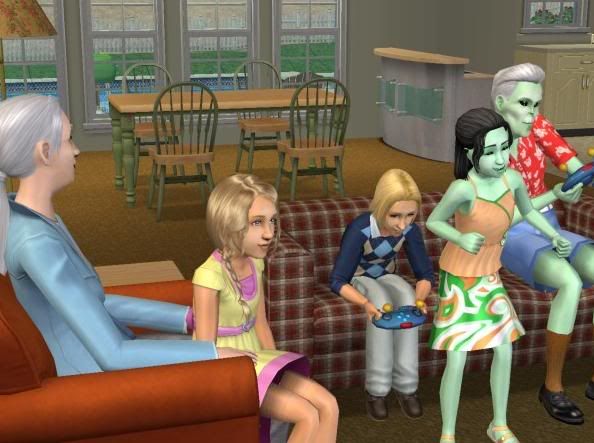 The sims
can be found here
. Enjoy!!