Last night I did end up playing my Gieke lot as a Seven-toddler Challenge and wow was it tough, lol! I don't know if using pet food is a cheat but I did it anyway! I think it was what kept the social worker from the door!


No pics of the Challenge (I was concentrating on playing, lol) but suffice it to say everyone's hygiene was bottomed out when it was over, and there were stinky diapers laying all over in the house. No one managed to get potty trained, lol!
In the end, though... here are all the kids. They have great personalities too and I just love them.
Yes I did take out the alien default replacement. :P It just didn't look right on the little ones!!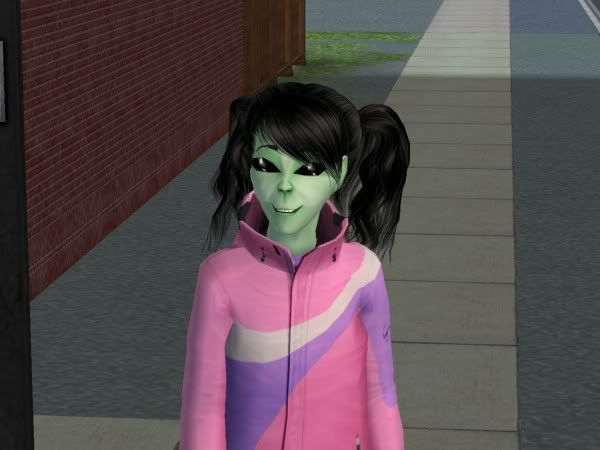 Venus Gieke: Sagittarius
Neat: 5
Shy: 2
Active: 10
Playful: 10
Nice: 8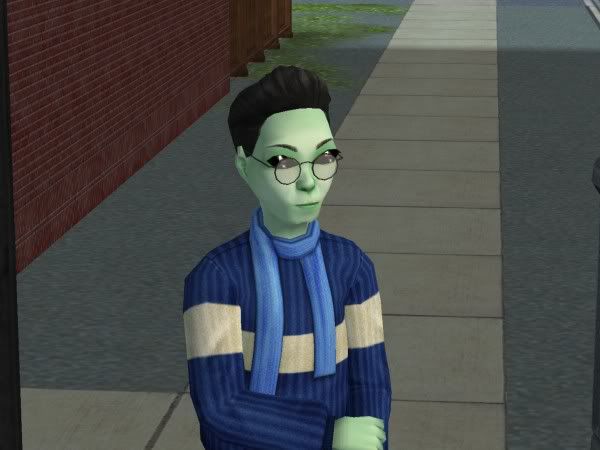 Pluto Gieke: Leo
Neat: 6
Outgoing: 10
Active: 3
Playful: 8
Grouchy: 1
(Yes, he's the grouch of the bunch. Should make for some interesting family dynamics!)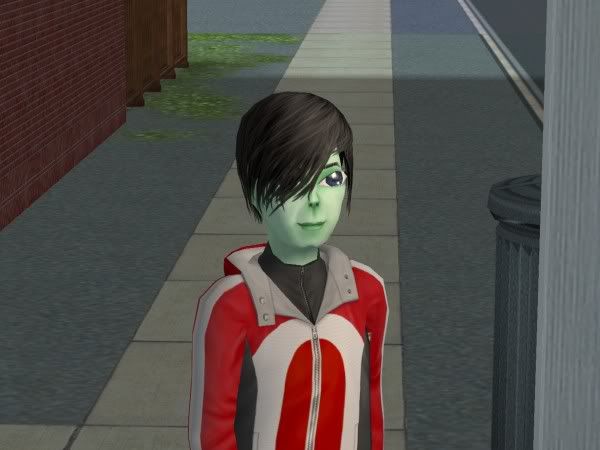 Saturn Gieke: Capricorn

Neat: 10
Shy: 0
Lazy: 2
Playful: 8
Nice: 8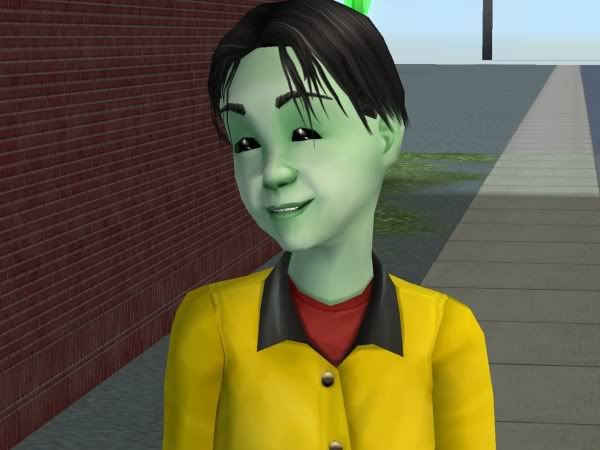 Mars Gieke: Libra

Sloppy: 2
Outgoing: 10
Active: 8
Playful: 5
Nice: 10
(he's my favorite)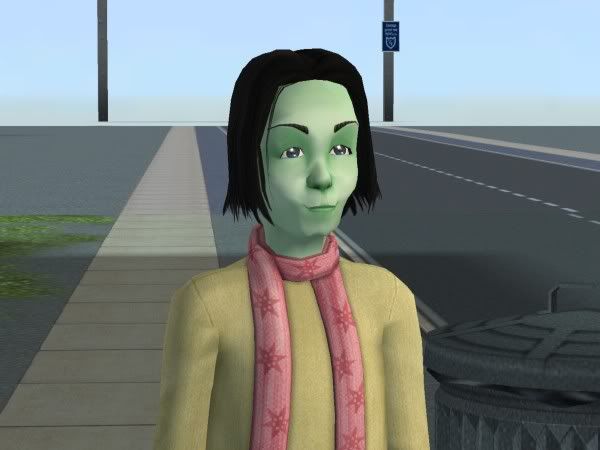 Jupiter Gieke: Pisces

Neat: 6
Shy: 3
Active: 10
Serious: 3
Nice: 10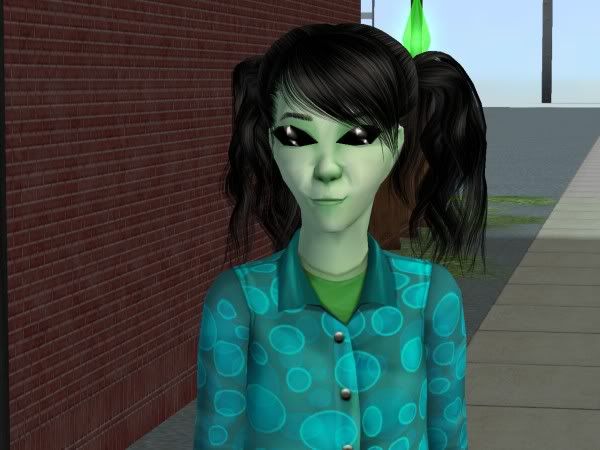 Neptune Gieke: Libra

Sloppy: 0
Outgoing: 10
Active: 5Playful: 10
Nice: 10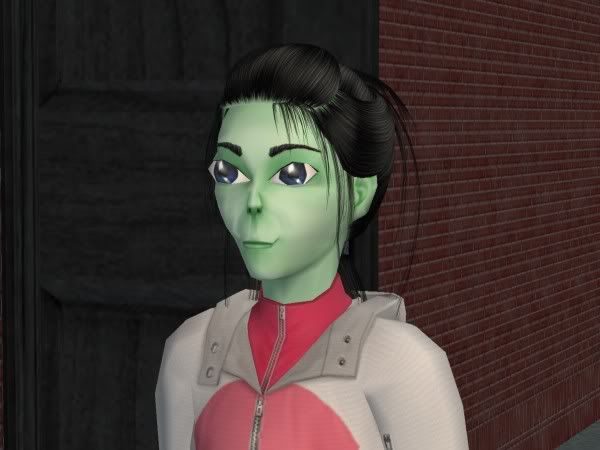 Mercury Gieke: Libra
Sloppy: 0
Outgoing: 10
Lazy: 2
Playful: 7
Nice: 8