I admit a bit of fail at this dare, since I realized afterward that even though I could have used CC, I *still* only used Maxis stuff for the makeover. *blushes* But still, this is my favorite look for this particular sim and I'd love to share. ;)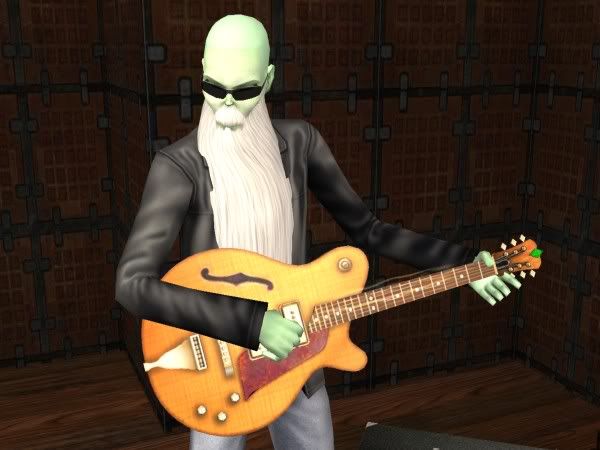 I can hear strains of ZZ Top in the background, can't you?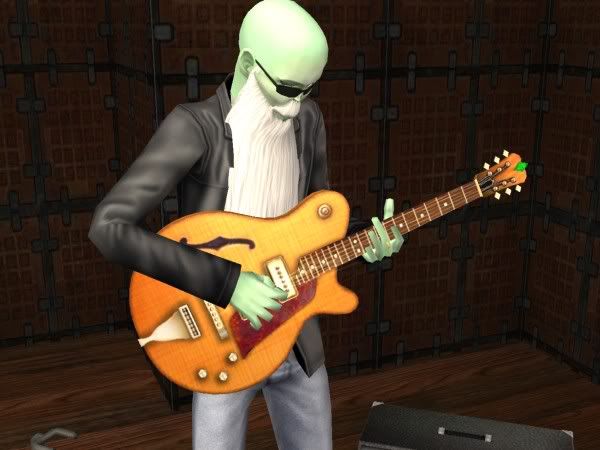 Now I'm going to have to go searching for the ZZ Top car for download so PT can drive it around Strangetown.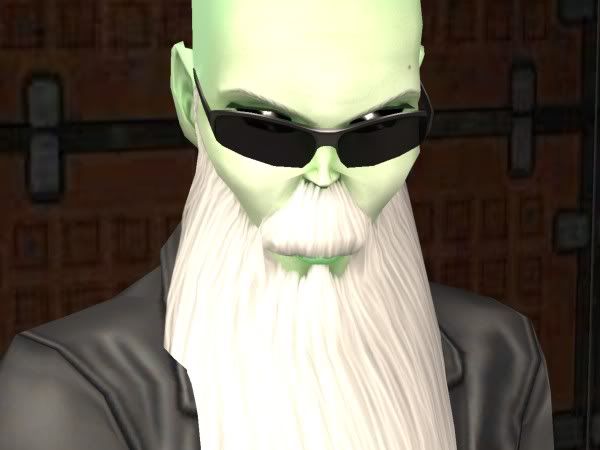 I think he looks just too cool. ;)