In honor of this new EP, I had to go into the Specter lot and give Olive a new lease on life...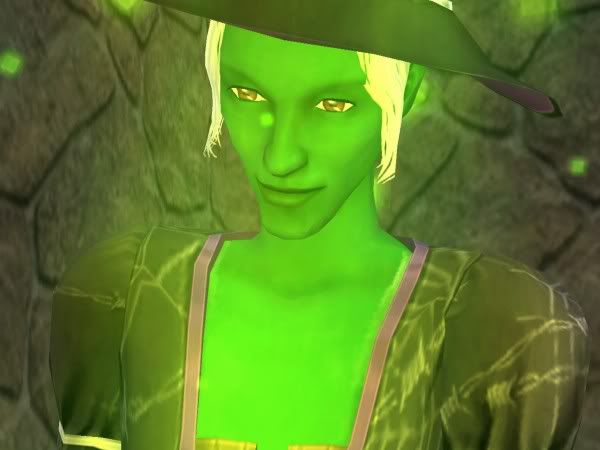 It suits her, don't you think? And believe it or not, I only cheated a *little.* I gave Olive 10 extra days with the Freetime version of the Insim (which is still working okay as far as I can tell) and used boolprop's shift-click on the mailbox to summon the NPC evil witch to the Specter lot. After that, I did it all the normal way. ;)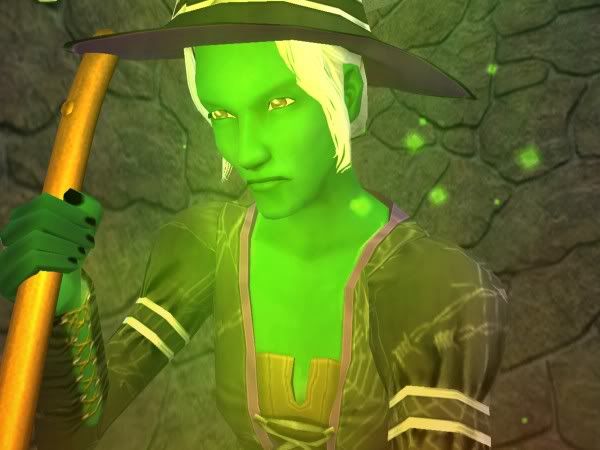 Here she is at work. Her grouchy personality allows her to build up Dark alignment very quickly.





Ophelia: "My grades! My grades! Look, look, look, look! SOMEBODY PAY ATTENTION TO MEEEEEE!!"

Olive: *mutters and stirs*


Now the question will be... do I have Olive bring Ophelia over to the Dark Side? Or do I have Ophelia become a witch of the Light aspect and have them live together in conflict?

Or do I just kill Ophelia like always?


Decisions, decisions.