These are some I did just for fun very early this morning. Please to be forgiving me if they're lame, lol.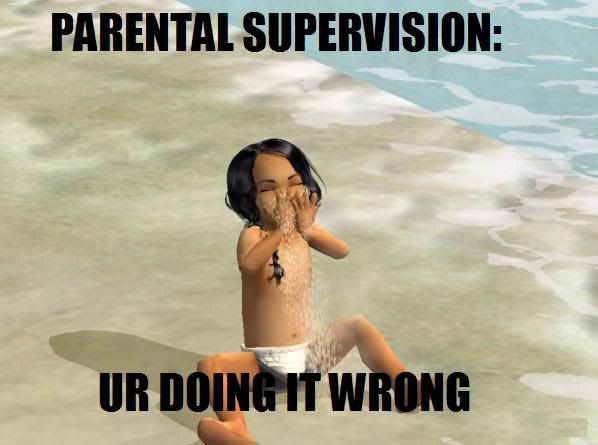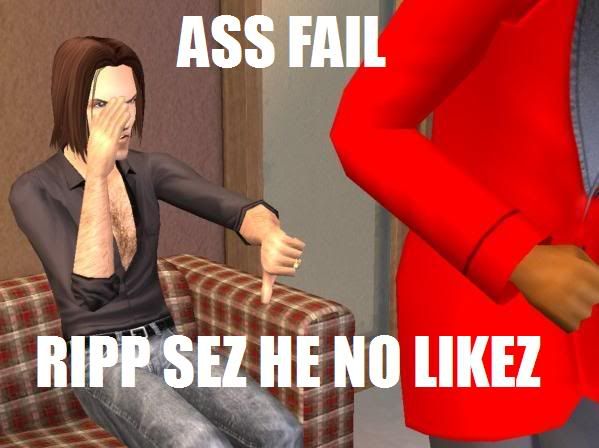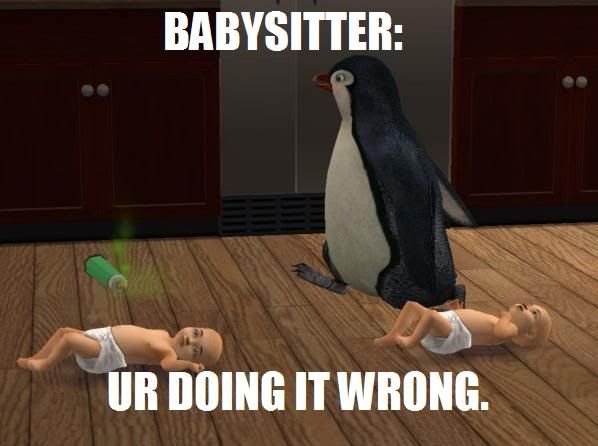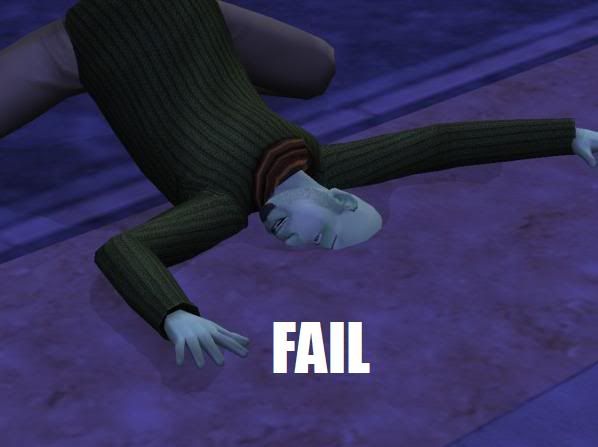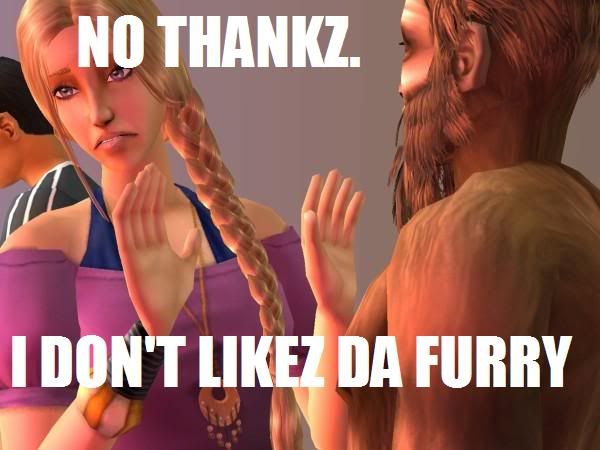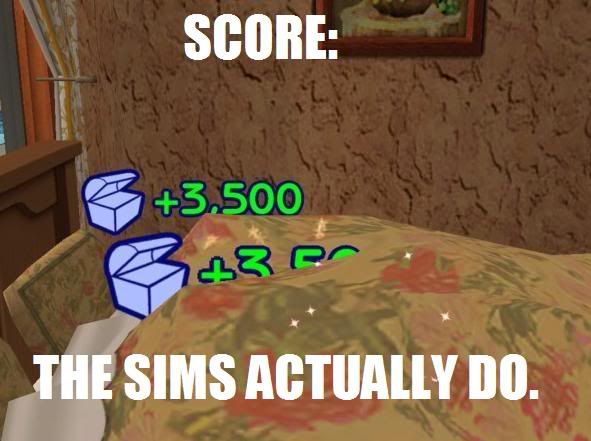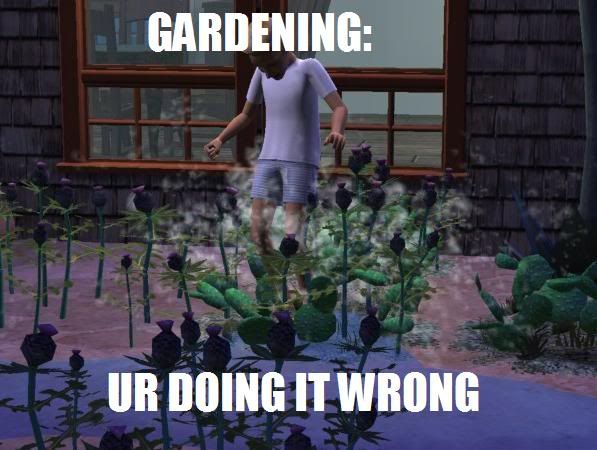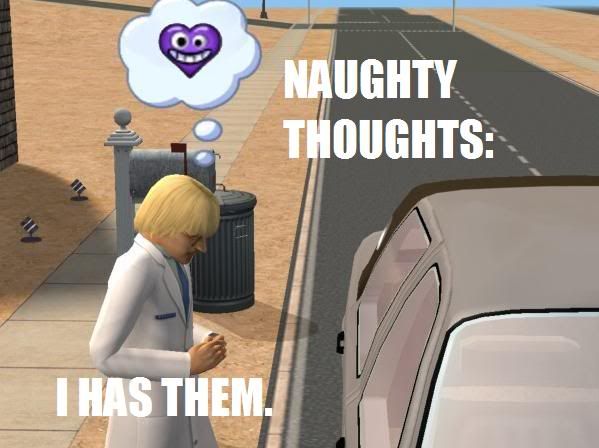 ...and then I re-did the caption on this one, since
akanwa thought of SUCH a good one!!!






Macros are so much fun! And such a cute way to show off funny sim pictures!