Add one more member to the Supernatural Asylum!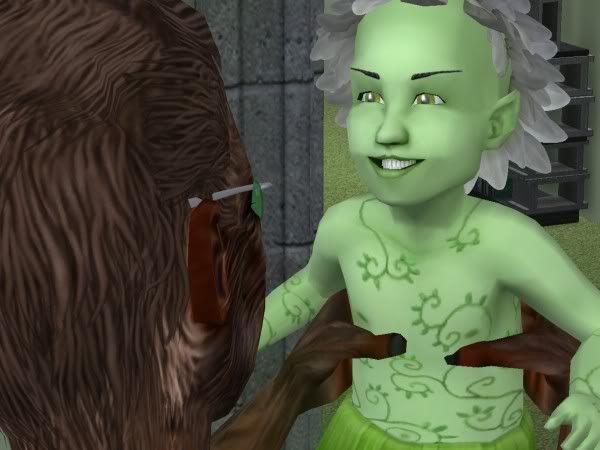 Meet Verde Smith, plantbaby of Jenny Smith! Seen here with his Uncle Lazlo.





Yep, Jenny's eggs might not work any more, but her spores are just fine!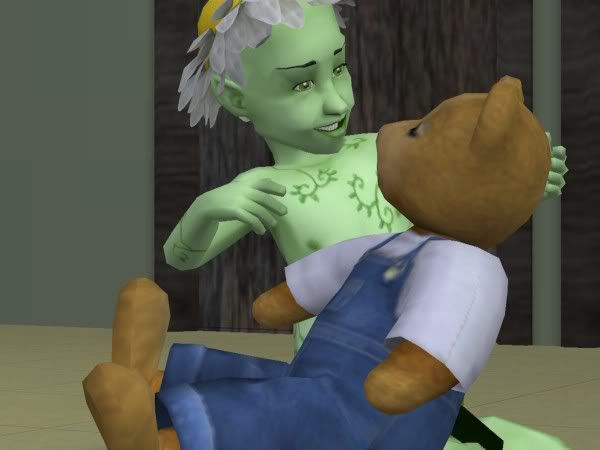 Aww... so cute! :D


This is the first of three babies so far in this asylum. Pascal is alien pregnant, and Cindy is pregnant also. Good times!