I had some deaths in my Challenge (not going to say who just yet *evil laugh*) so the asylum has some new members.



I was only going to bring in three newbies (the number of deaths I had) but it seemed odd to not bring this whole group in at once so I ended up with a few extra...

If you'll notice I also decided to go ahead and have some witches among them. ;)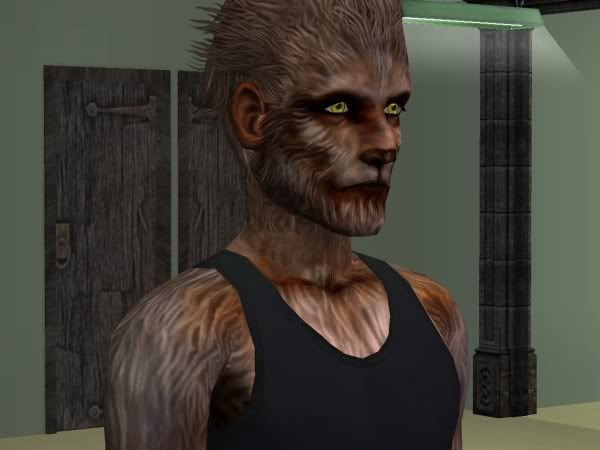 Tank Grunt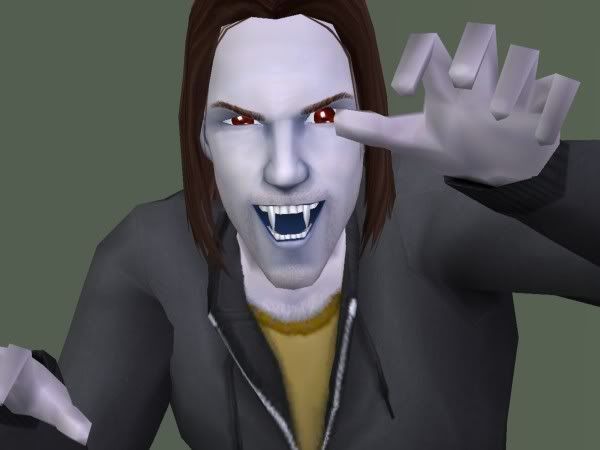 Ripp Grunt





Buck Grunt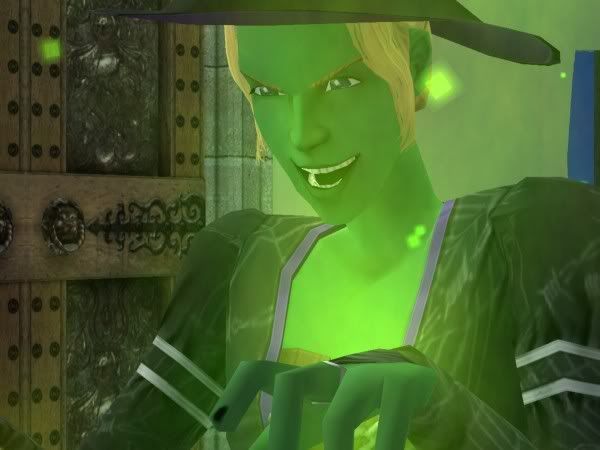 Jill Smith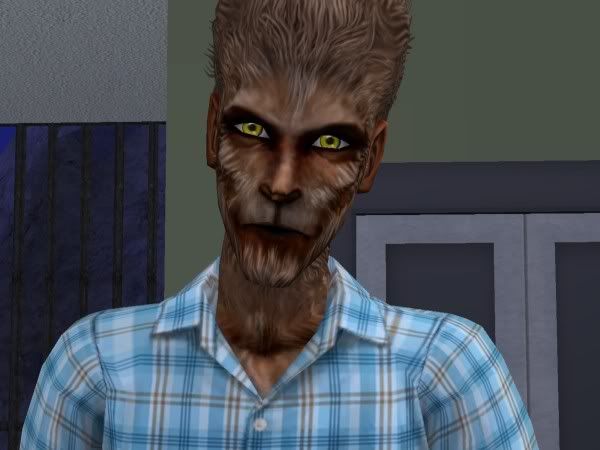 Johnny Smith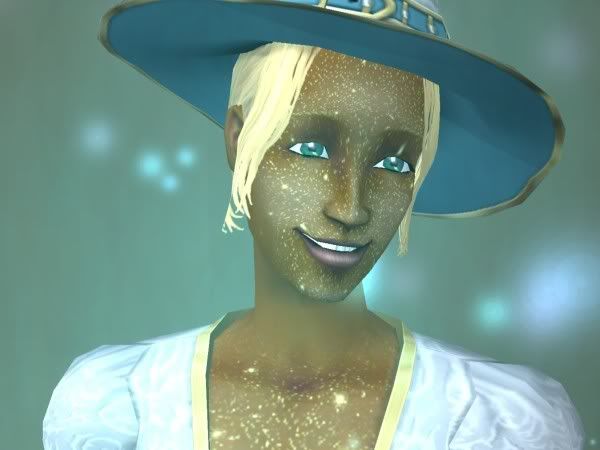 Ophelia Nigmos



And here are a few random preview pics: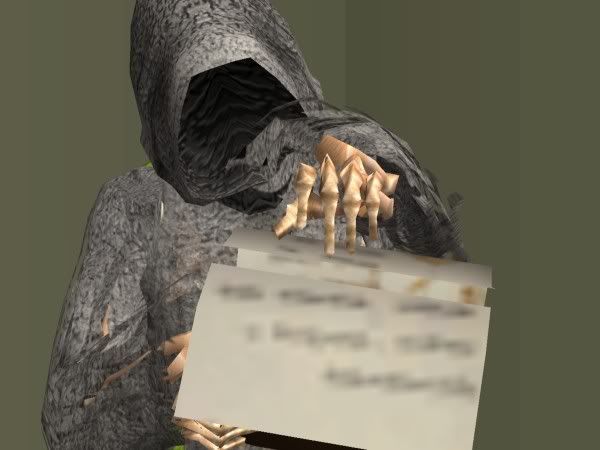 Death is becoming quite the regular around the place!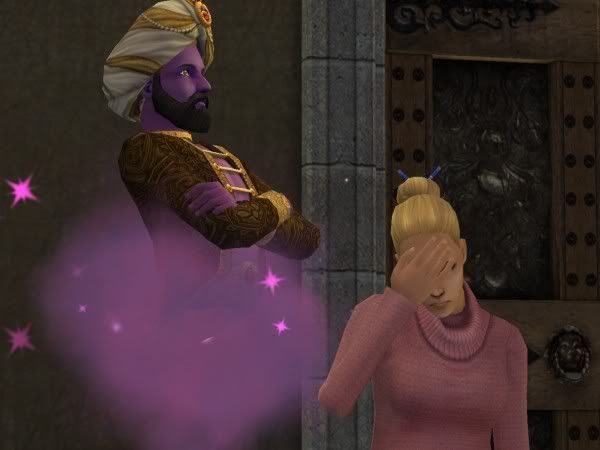 Cindy: "Great... a genie. Now what am I supposed to do with that?"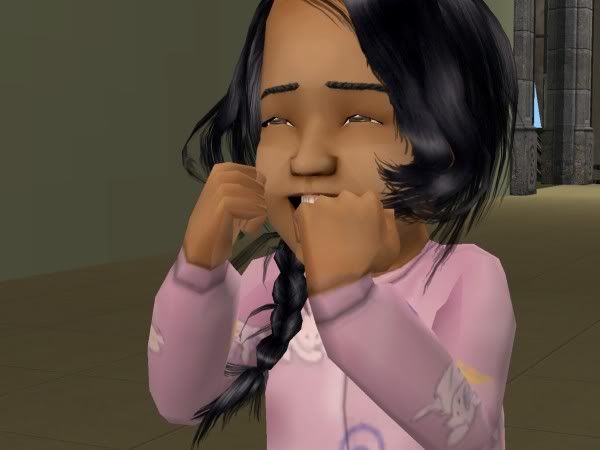 Annie Curious being just too cute for words.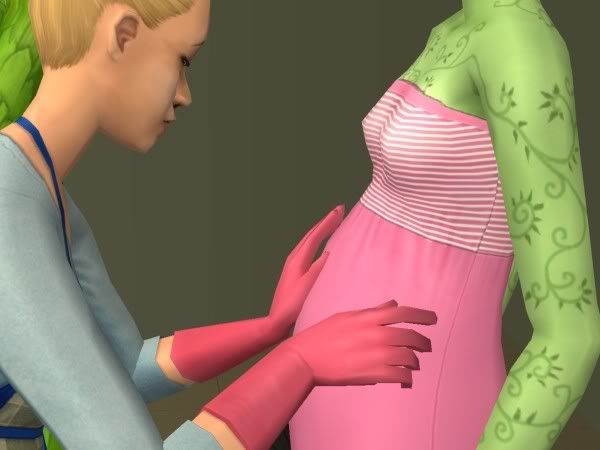 Cindy checking Erin's fundal height. :P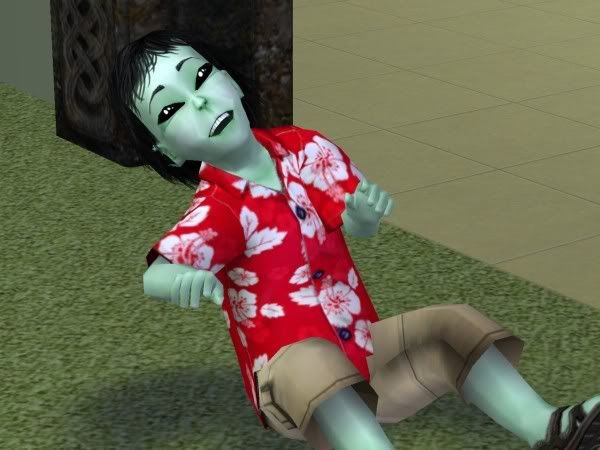 Pol Curious rocking on with his bad self.





Verde Smith as a mature plant.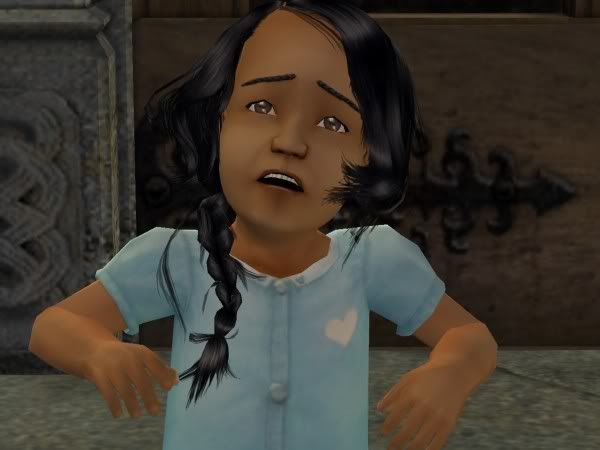 She made boom-boom, lol.


Needless to say this asylum is getting to be big and confusing. O_O Oh, don't get me wrong... it's a total BLAST to play and I love it, but I just KNOW something significant is going to happen and I'll miss it as far as screenshots are concerned, so I apologize in advance if that happens, lol.