Just a real quick makeover for one of my favorite Strangetown couples...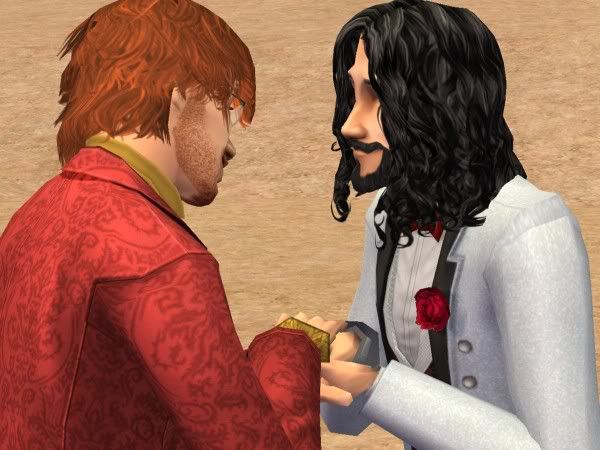 Chester and Nervous Gieke.





Aren't they simply dashing?



And to provide the female makeover portion of this Dare...




... is their surrogate, Erin Beaker, who is expecting twins!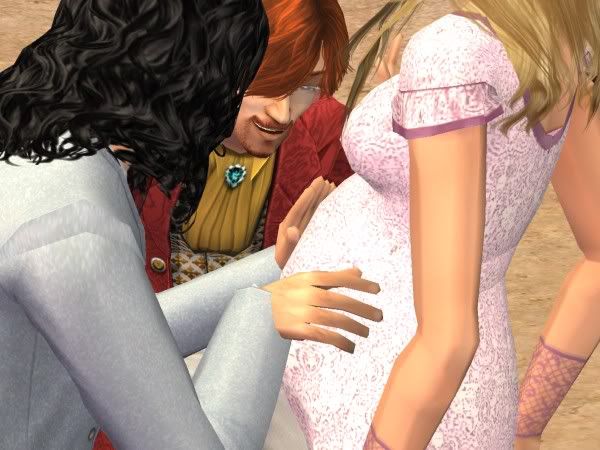 The Giekes are understandably very excited about their upcoming miracles. It's a mystery which one of them actually biologically fathered the offspring, since Erin was artificially inseminated by both Chester and Nervous at the same time. However, they don't mind who provided the genetic material for the babies, and are both looking forward to being daddies.



Erin, of course, is enjoying the lavish attentions from the parents-to-be.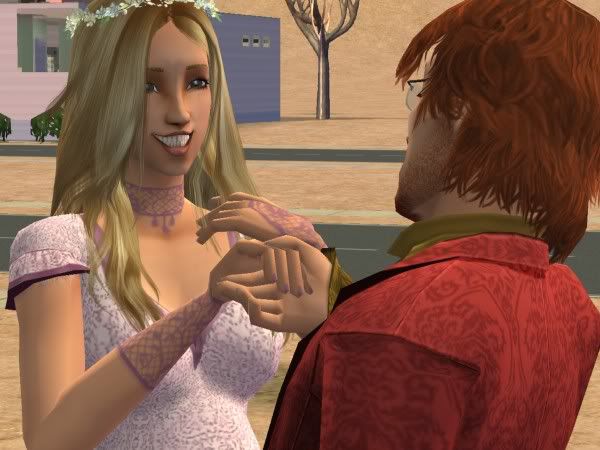 Chester: "Isn't she just a precious vessel? Come sit down, darlin'. We can't have you on your feet too long!"

Erin: "Why Chester, you give me goosebumps!"

Me: "Pssst, Erin! Remember... he's gay in this version of Strangetown!"

Erin: "Oh yeah... "