Today we bought a horse for our oldest daughter, and he needs a name!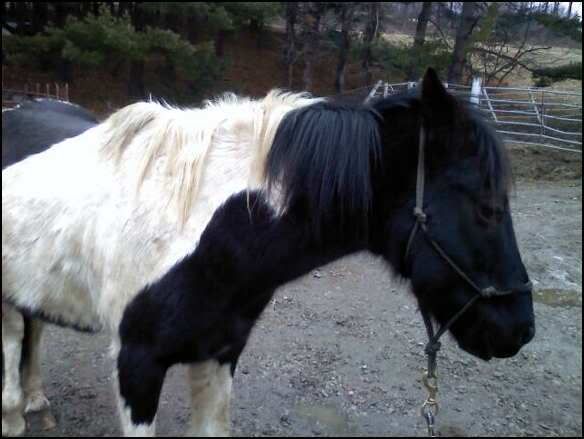 Brian likes the name Poky. Allison likes the name Storm. I like the name Fuzzy. :D (Although he won't be this fuzzy all the time... that's just his winter coat showing there, lol)

Any other name suggestions?